Temple Barn Tour 2015!
We had a marvelous day.
Saturday, July 25, 2015
9:30am-4pm
We had SEVEN wonderful barns for you to visit... working farms, historic treasures, and wonderful demonstrations.
Tickets were $25
age 12 & under were admitted free; age 13–18 half price.

Lecture: UNH lecturer John Porter, "Interesting Features of NH Barns"
Activities: Sheep grooming, hay rides, lamb rambles (take a lamb for a walk!) equine high jump and vaulting exhibition, miniature horses and affectionate goats to pet, pasture walk, spinning & milking demos, shingle-mill demo, and displays of historic tools & equipment.
We can't wait to meet you at our next event!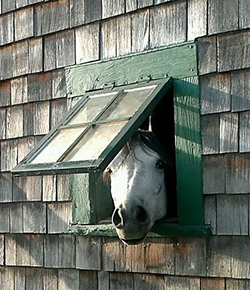 Brought to you by the Temple Historical Society and the generous financial support or our sponsors and YOU! Become a supporter today, or at the very least, be sure to sign up for our eNewsletter to hear about what we're planning next!


.